Owner-managed digital agency and full-service IT provider
relationship marketing solutions: We are an owner-managed digital agency with a well-coordinated core team of specialists from various disciplines. As a full-service IT provider, we specialize in technically sophisticated portals. We work with open source technologies like PHP, HTML, CSS and JavaScript as well as with powerful content management systems like TYPO3, WordPress, Liferay and FirstSpirit.
Learn more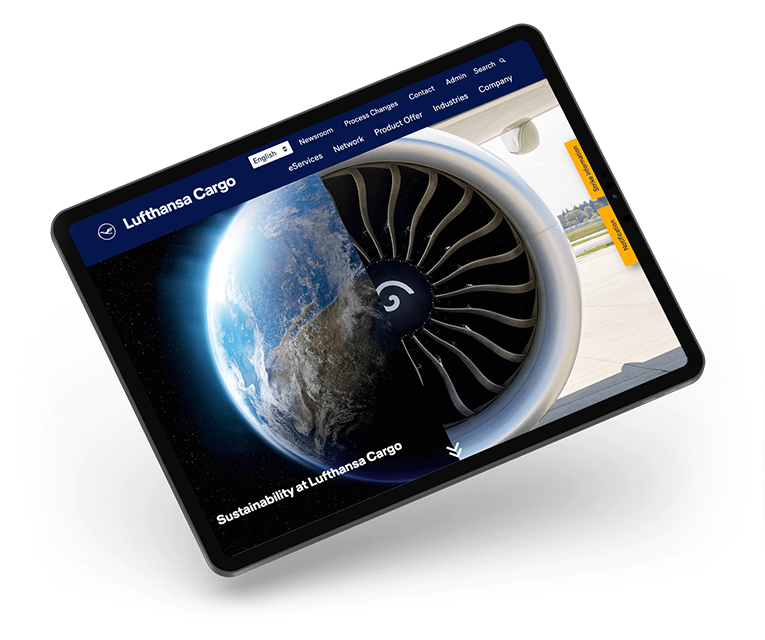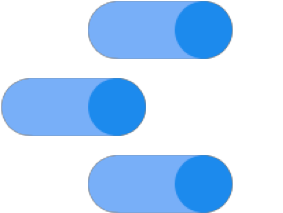 Data analysis and visualization
Today, reliable business decisions are to be made dynamically and quickly. Companies pursue the goal of data-driven and thus evidence-based action. Reports visualize distributed information, but must be aggregated with the appropriate tools.

However, trends and developments cannot be visualized with static reporting tools such as Excel. Without business intelligence, data analytics and adequate tools, added value from data can only be inadequately extracted. We create detailed reports and application-specific dashboards based on your distributed data sources using leading tools such as Google Data Studio.
Contact us
Mobile applications
Hybrid apps can be developed for multiple platforms such as iOS, Android or desktop operating systems at the same time. This can save development effort and even with smaller budgets, the entire spectrum of platforms can be covered, since the code base is largely identical here. Frameworks such as Ionic, Xamarin or Flutter form the basis for hybrid apps. If required, the app can be extended with device-specific functions or converted into a Progressive Web App (PWA).
Contact us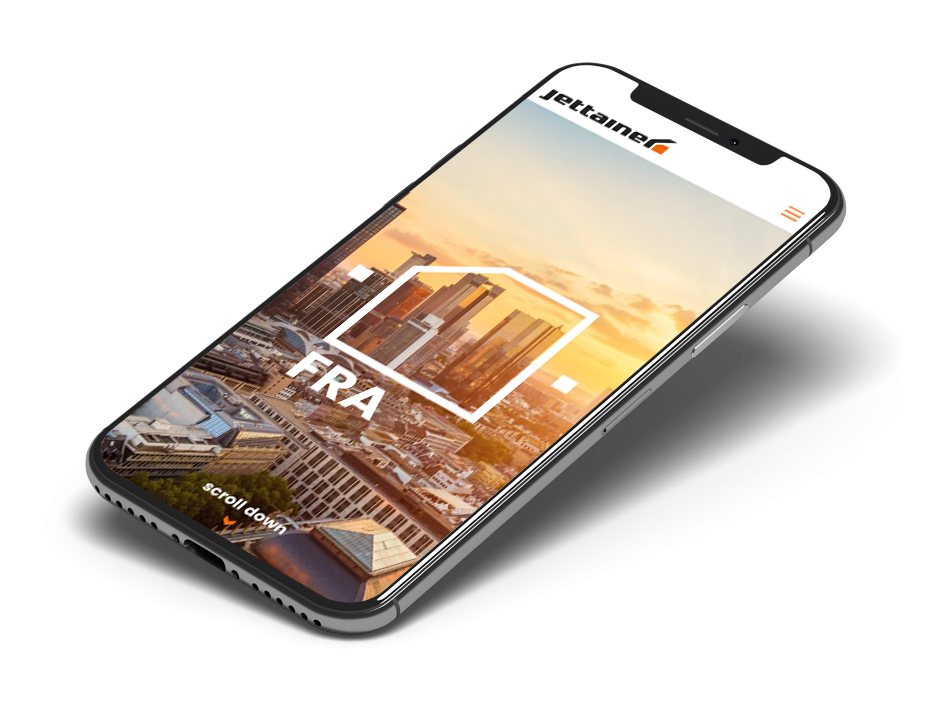 Our service portfolio
Wordpress
Blog development and hosting
PHP
Configurators, CRM, quotation databases, ...
Project control
International rollouts and operation of websites
React, Vue or Angular
Dynamic web applications
Blog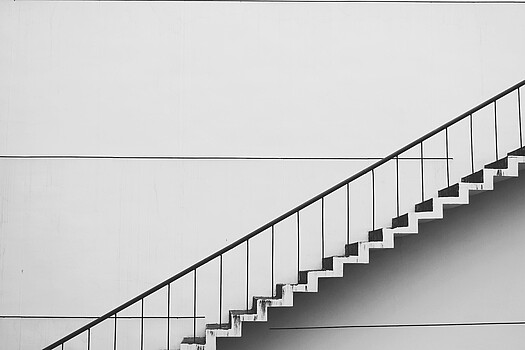 In June 2023 Debian 12 was released. We have tested the new distribution and already in productive use. Here is a short description of how the update from version 11 to 12 works.
weiterlesen